Myozyme is a prescription medication that is used to treat Pompe disease. This is a glycogen storage disorder in which a naturally occurring enzyme is missing in the body. The enzyme is supplied by this medication. The active ingredient in Myozyme is alglucosidase alfa. It is available as an intravenous injection.


Continue Learning about Endocrine-Metabolic Agent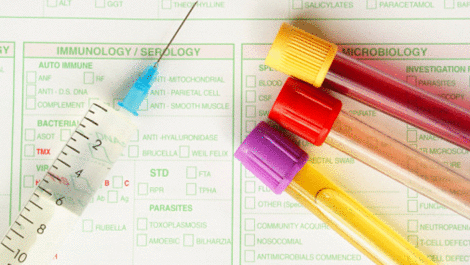 Endocrine drugs treat endocrine problems and disorders such as hormone production, thyroid disorders an diabetes.