Mifepristone is a prescription drug that comes in tablet form. It is used to end an early pregnancy, usually before the pregnancy reaches seven weeks. It works by cutting off the hormones that control the uterus. The body will then push the fetus out from the uterus, because it does not have the hormones to sustain the pregnancy. Mifepristone can be used alone or with other hormone-type medications to end a pregnancy, specifically misoprostol. Mifepristone is also more commonly known as RU-486. It is not the same thing as "The Morning After Pill."
Continue Learning about Endocrine-Metabolic Agent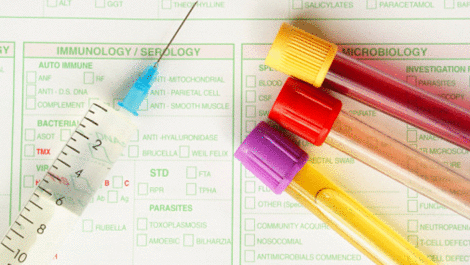 Endocrine drugs treat endocrine problems and disorders such as hormone production, thyroid disorders an diabetes.