The prescription drug histrelin is a synthetic hormone that is injected under the skin. It treats central precocious puberty, also known as CPP or early onset puberty, in children. It contains a synthetic version of gonadotropin-releasing hormone or GnRH. It slows the production of testosterone and estrogen in your child's body to treat the symptoms of early onset puberty. You will need to inject the drug under the skin of your child's abdomen, thighs or upper arms every day. You should inject each dose into a different injection site. Histrelin is also available as an implant that can be placed under the skin of your child's upper arm. Histrelin is also used to treat advanced prostate cancer in adults. It will reduce the level of testosterone in the blood. Testosterone makes most prostate cancers grow. Histrelin is not a cure for prostate cancer, but it may help relieve the symptoms. It is marketed under the brand names Vantas and Supprelin LA.
Continue Learning about Endocrine-Metabolic Agent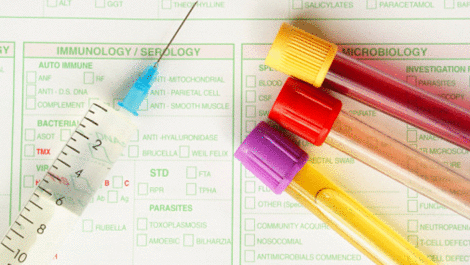 Endocrine drugs treat endocrine problems and disorders such as hormone production, thyroid disorders an diabetes.