The Glucagon Emergency Kit is made by both Novo Nordisk and Ely Lilly. The kits contain a powdered hormone and a syringe of saline. If you get so low you pass out—it can and does happen—no kidding this time; your loved one can save your life by shooting this into you. It will cause the liver to dump all the stored glucose it has into your body, bringing you back from the other side.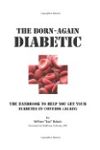 Continue Learning about Endocrine-Metabolic Agent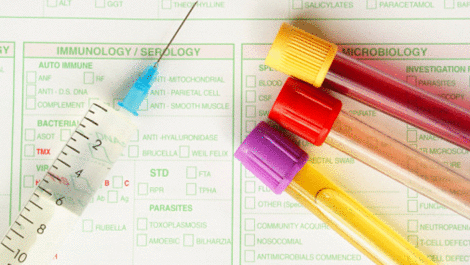 Endocrine drugs treat endocrine problems and disorders such as hormone production, thyroid disorders an diabetes.