Egrifta is the brand name for tesamorelin, a drug used to treat people infected with human immunodeficiency virus (HIV) who have developed a condition called lipodystrophy. That condition causes fat to accumulate in their abdomens. Egrifta is usually injected into the abdomen once a day. It can decrease the amount of fat in that area, though it does not cause overall weight loss.

Continue Learning about Endocrine-Metabolic Agent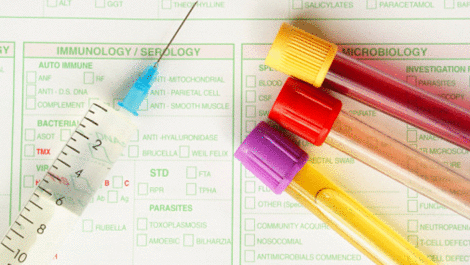 Endocrine drugs treat endocrine problems and disorders such as hormone production, thyroid disorders an diabetes.