Chorionic gonadotropin, an active ingredient that can be found in drugs such as Pregnyl and Profasi HP, is a hormone that affects sexual development. HCG, or human chorionic gonadotropin, is used to help women conceive by helping to produce mature eggs and/or stimulate ovulation. Chorionic gonadotropin is also used to produce androgens in males by stimulating cells in the testicles. This in turn helps to stimulate the development of secondary sexual characteristics (hair, deep voice) in those who need it. Additionally, in boys between ages four and nine, it can help descend testicles that have not dropped into the scrotum. Chorionic gonadotropin injections are usually administered by a healthcare professional, but can be self-administered as well.
Continue Learning about Endocrine-Metabolic Agent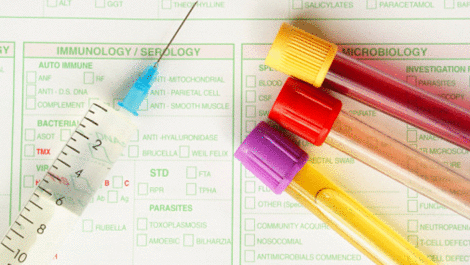 Endocrine drugs treat endocrine problems and disorders such as hormone production, thyroid disorders an diabetes.