Agalsidase beta is a prescription medication that's used to treat Fabry disease. This is a genetic condition caused by a lack of a certain enzyme in the body. It may cause symptoms including pain and discomfort in the hands and feet, red lesions on the skin, painful stomach problems, kidney failure and impaired heart function. Agalsidase beta is a protein that helps treat this condition by providing the body with the missing enzyme (alpha-galactosidase A). This medication is a liquid that is administered intravenously by a healthcare provider at a hospital or clinic. Make sure you don't miss any scheduled appointments for injections (they're usually done every two weeks). Agalsidase beta is the generic name for the active drug contained in brand-name medications such as Fabrazyme.


Continue Learning about Endocrine-Metabolic Agent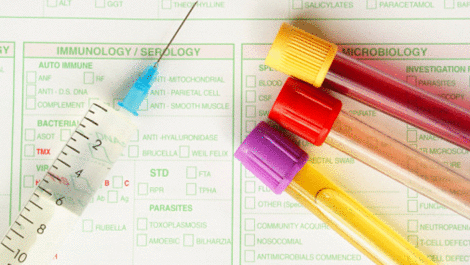 Endocrine drugs treat endocrine problems and disorders such as hormone production, thyroid disorders an diabetes.