Dosage of Nutropin AQ (somatropin) may vary depending on the person and the condition being treated. In all cases, if you miss a dose you should simply take it as soon as you can. If you don't realize you've missed it till it's time for your next scheduled dose, skip the dose that you missed. You shouldn't take two doses of Nutropin AQ at once. If you have questions about missed doses of Nutropin AQ, talk to your doctor. You need to call your doctor if you miss more than three doses in a row.


Continue Learning about Endocrine-Metabolic Agent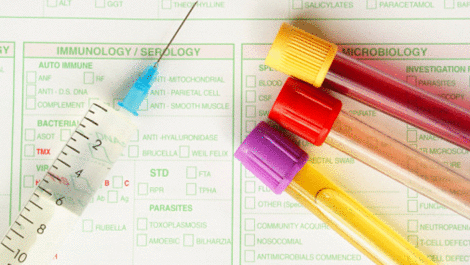 Endocrine drugs treat endocrine problems and disorders such as hormone production, thyroid disorders an diabetes.