If you take H.P. Acthar Gel, you may need to make a change in the foods you eat. H.P. Acthar Gel may also interact with other medications. However, no formal studies have examined potential interactions between H.P. Acthar Gel and other drugs.
H.P. Acthar Gel is given by injection into a muscle. It is used to treat infantile spasms, multiple sclerosis, several types of arthritis, kidney disease, respiratory and allergic diseases, some inflammatory eye problems and other conditions.

If you take H.P. Acthar Gel, keep these points in mind regarding other medications and food:
Some vaccines may interact with H.P. Acthar Gel, making them ineffective or possibly increasing the risk of side effects. Talk to your doctor before getting any vaccinations if you take this drug.
If you take diuretic medications, talk to your doctor. H.P. Acthar Gel may increase the loss of electrolytes from your body.
Do not take aspirin or any other medication if you are being treated with H.P. Acthar Gel without checking with your doctor first.
H.P. Acthar Gel may change how well your body manages blood sugar. It may also increase your risk for osteoporosis, the bone-weakening disease. In some people, taking H. P. Acthar Gel may change the balance of salt and potassium in their bodies. Talk to your doctor about whether you need to make any dietary changes to minimize your risk for these problems.
To reduce your risk of drug interactions, make a list of all your medications (prescription and nonprescription) and dietary and herbal supplements. Carefully go over the list with your doctor before you begin treatment with H.P. Acthar Gel.
Continue Learning about Endocrine-Metabolic Agent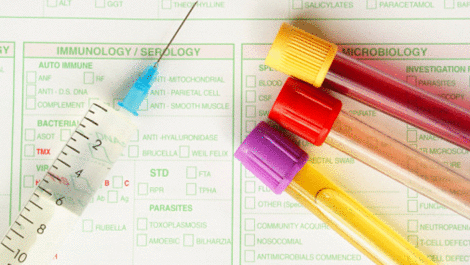 Endocrine drugs treat endocrine problems and disorders such as hormone production, thyroid disorders an diabetes.