Egrifta (tesamorelin) is not known to interact with food, but it can interact with other medications. Egrifta may affect the way some drugs are processed by the liver, including corticosteroids, sex steroids, anticonvulsants and cyclosporine. People being treatedwith cortisone acetate and prednisone for hypoadrenalism (underactive adrenal glands) may need an increase in their drug doses while taking Egrifta.

Make sure your doctor knows about any medications and supplements you take, and talk with him or her about how Egrifta may interact with them.

Continue Learning about Endocrine-Metabolic Agent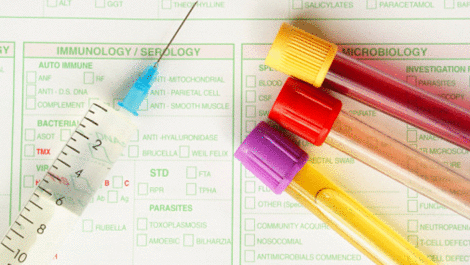 Endocrine drugs treat endocrine problems and disorders such as hormone production, thyroid disorders an diabetes.