Your NuvaRing may fall out of your vagina during tampon removal or during a bowel movement. If this happens, rinse it with lukewarm water, and reinsert the NuvaRing deep into the vagina again. If it slips down into the lower vagina but does not fall out completely, push it farther into the vagina so it will stay in place. Placing NuvaRing as far back in the vagina as possible will make it less likely for it to fall out, but it does not need to be in a certain position and it will not fit past the cervix. If the ring is out of the vagina for longer than three hours, use a back-up method of birth control until the ring has been in place for seven days. Contact your doctor for more information.
Continue Learning about Endocrine-Metabolic Agent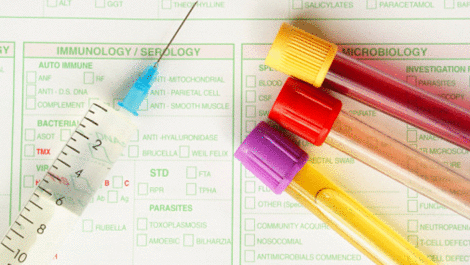 Endocrine drugs treat endocrine problems and disorders such as hormone production, thyroid disorders an diabetes.