Conivaptan is a medicine that is given intravenously to hospitalized patients to treat euvolemic and hypervolemic hyponatremia. Hyponatremia is a usually low amount of sodium in the blood plasma. The medicine is in a class of medicines called arginine vasopressin (AVP) receptor antagonists. AVP is a hormone that regulates the amount of water excreted in urine. The higher the level of AVP, the more water will be retained by the kidneys. Conivaptan works by blocking V2 receptors (sites of chemical action) in the kidneys. The blocking action decreases the effect of AVP, which acts through the V2 receptors, and causes the patient to excrete urine that contains more water. The effect is that the water-to-sodium balance in the body improves and sodium levels in the blood increase.


Continue Learning about Endocrine-Metabolic Agent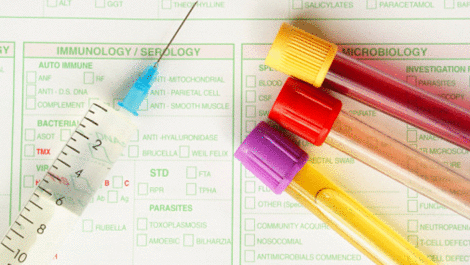 Endocrine drugs treat endocrine problems and disorders such as hormone production, thyroid disorders an diabetes.