You should not smoke while using NuvaRing. You should also not use a diaphragm as back-up birth control while using NuvaRing. Do not wear the NuvaRing only during intercourse, as this will not help avoid pregnancy. Insert the NuvaRing for a full three weeks, and then remove it for one week to allow menstruation to occur.
Continue Learning about Endocrine-Metabolic Agent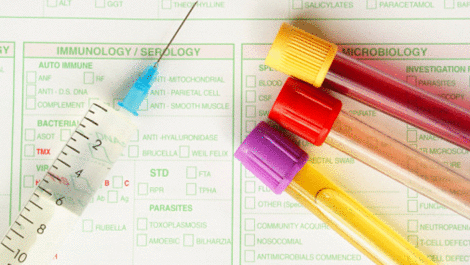 Endocrine drugs treat endocrine problems and disorders such as hormone production, thyroid disorders an diabetes.