While taking Evista, avoid smoking, extended periods of inactivity and other activities that could further raise your risk of a blood clot. Also, avoid any medications that interfere with Evista. Talk to your doctor about any and all medications that you take.


Continue Learning about Endocrine-Metabolic Agent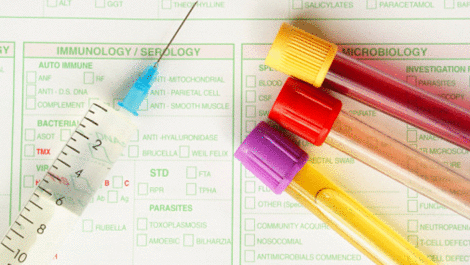 Endocrine drugs treat endocrine problems and disorders such as hormone production, thyroid disorders an diabetes.