The following serious side effects require immediate medical attention. It should be noted that some of these side effects may be caused by diet: eye redness, burning, pain, or sensitivity to light, changes in vision, jaundice, black or bloody stools, or unusual bleeding or bruising. The following are less serious side effects, which are more common: sore throat, fever, cough, muscle aches, peeling or itching of the skin, nausea, diarrhea, constipation, insomnia, nervousness, thirst, or mild diarrhea or stomach pain. Symptoms of an allergic reaction require emergency treatment and are: difficulty breathing; swelling of the lips, tongue, throat, or face; closing of the throat; or hives.
Continue Learning about Endocrine-Metabolic Agent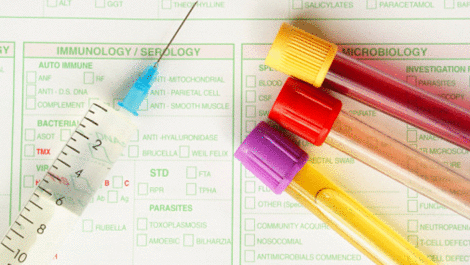 Endocrine drugs treat endocrine problems and disorders such as hormone production, thyroid disorders an diabetes.