Possible side effects of cetrorelix include headache, nausea, or redness or swelling at the site of the injection. Severe allergic reactions are possible with cetrorelix, including breathing problems and swelling of the face or neck, or hives. If you should experience these severe reactions, seek immediate medical attention. Approximately 3.5 percent of women receiving cetrorelix developed ovarian hyperstimulation syndrome (OHSS), a sometimes fatal disorder. Symptoms of OHSS include diarrhea, nausea, vomiting, lack of urine, weight gain, breathing problems, severe pelvic or abdominal pain, and swelling of the abdomen or extremities.
Continue Learning about Endocrine-Metabolic Agent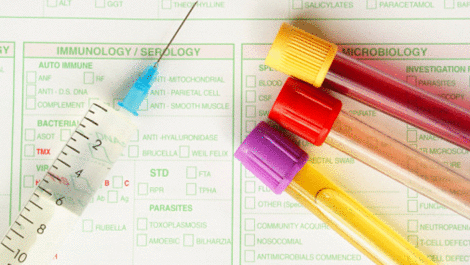 Endocrine drugs treat endocrine problems and disorders such as hormone production, thyroid disorders an diabetes.