Menotropins for injection is a prescription medication that stimulates the ovaries in order to produce eggs and raise the chances of pregnancy in women with fertility problems. Menotropins are a combination of follicle-stimulating hormone and luteinizing hormone. This medication is administered as an injection. It is available under the brand names Repronex and Menopur.
Continue Learning about Endocrine-Metabolic Agent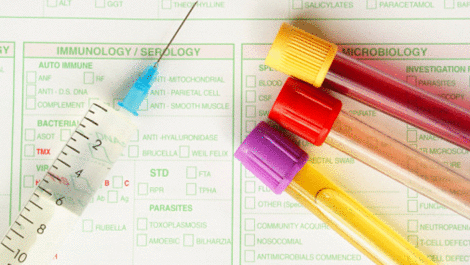 Endocrine drugs treat endocrine problems and disorders such as hormone production, thyroid disorders an diabetes.