Nutropin AQ (somatropin) is usually taken as a long-term medication for replacing the body's lack of growth hormone. For adults with growth hormone deficiency, results of Nutropin AQ may be gradual. It may be several months before you notice any improvements. In children, Nutropin AQ stimulates bone growth, so it may take a while for results to become noticeable. Children who are prescribed Nutropin AQ generally keep taking the medication until their bones fuse and stop growing or until they reach their genetic height potential. Then, doctors may reevaluate whether they'll need to continue taking it into adulthood.


Continue Learning about Endocrine-Metabolic Agent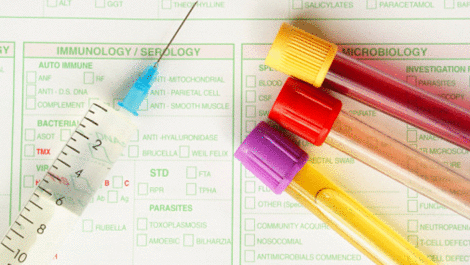 Endocrine drugs treat endocrine problems and disorders such as hormone production, thyroid disorders an diabetes.