You may not feel any differently, but bone density testing will tell you if Evista is working to strengthen your bones and prevent fractures. Continue taking the drug even if you don't feel differently.


Continue Learning about Endocrine-Metabolic Agent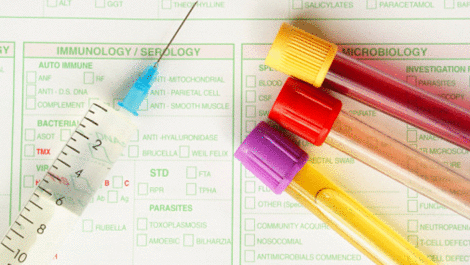 Endocrine drugs treat endocrine problems and disorders such as hormone production, thyroid disorders an diabetes.