Studies over many years have concluded that potassium iodide tablets do not lose their effectiveness over time. Manufacturers must label their products with an expiration date to ensure that consumers purchase safe and useful products. If you live near a nuclear power plant or have an increased risk of radiation exposure, you can keep potassium iodide on hand in case of emergency. Talk to your doctor about your risk factors and whether you can benefit from potassium iodide.


Continue Learning about Endocrine-Metabolic Agent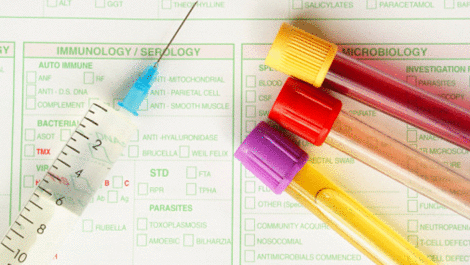 Endocrine drugs treat endocrine problems and disorders such as hormone production, thyroid disorders an diabetes.