You should not smoke cigarettes while taking Prempro. Smoking may increase your risk of serious side effects such as blood clots and stroke. It also may cause your Prempro to be less effective in relieving your menopausal symptoms. Let your doctor know you smoke cigarettes and discuss how that may impact your hormone replacement therapy.
Continue Learning about Endocrine-Metabolic Agent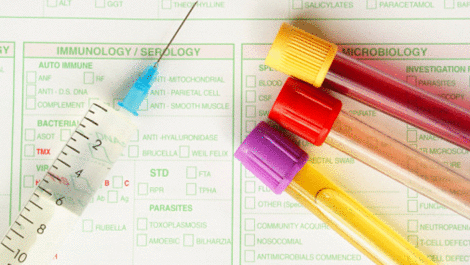 Endocrine drugs treat endocrine problems and disorders such as hormone production, thyroid disorders an diabetes.