Some possible side effects of potassium iodide (KI) include gastro-intestinal discomfort including nausea, diarrhea, vomiting and stomach pain. These can usually be relieved by taking KI after food or milk and do not require medical attention. Some more serious possible side effects can be caused by an allergic reaction to iodine. These may include hives, joint pain, and swelling of the face, mouth or lymph glands. If you have any of these symptoms, you should consult a doctor immediately. Other side effects can arise from prolonged use or too high a dose of KI, such as burning or metallic taste in the mouth, sore gums and teeth, severe headaches, confusion, muscle weakness and tingling in the hands or feet. These symptoms should be seen by a doctor immediately and monitored closely. In most cases, KI is taken for only one or a few doses and is not used for prolonged periods.


Continue Learning about Endocrine-Metabolic Agent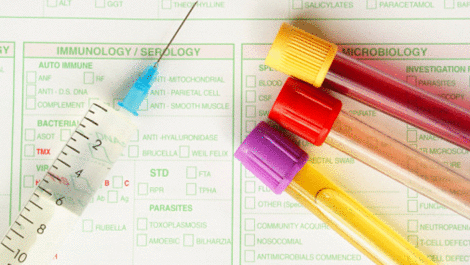 Endocrine drugs treat endocrine problems and disorders such as hormone production, thyroid disorders an diabetes.