Menopur should not be taken by anyone allergic to it. Symptoms of an allergic reaction are hives, closing of the throat, difficulty breathing, and swelling. If you experience an allergic reaction while taking Menopur, stop taking this medication immediately. If you have an ovarian cyst or ovarian failure, unusual vaginal bleeding, any adrenal problems, a pituitary tumor or thyroid disease, you may not be able to take this drug. Women who are pregnant should not receive Menopur, because the drug may cause birth defects.
Continue Learning about Endocrine-Metabolic Agent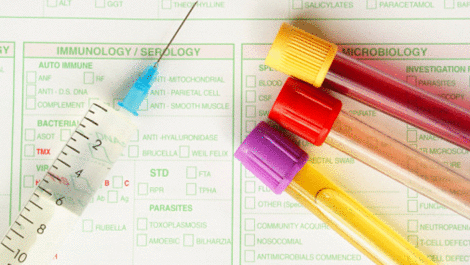 Endocrine drugs treat endocrine problems and disorders such as hormone production, thyroid disorders an diabetes.