While taking Prempro, you should avoid eating grapefruit or drinking grapefruit juice and taking certain medications, including St. John's wort, aminogluthethimide, hydantoins, rifampin, anticoagulants, corticosteroids, or succinylcholine. You should also not become pregnant or breastfeed while taking this medication. In addition, although you do not need to avoid having surgery per se, you should discuss with your doctor or surgeon discontinuing Prempro for four to six weeks before surgery, to reduce the risk of blood clots.
Continue Learning about Endocrine-Metabolic Agent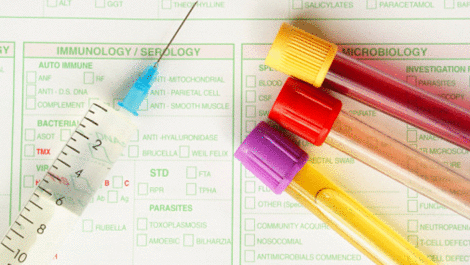 Endocrine drugs treat endocrine problems and disorders such as hormone production, thyroid disorders an diabetes.