Sandostatin LAR treats symptoms associated with carcinoid syndrome. In carcinoid syndrome, you develop small, slowly growing tumors that release too much of certain hormones in your body. Some of the symptoms of this condition include severe and watery diarrhea and serious skin-flushing problems. Sandostatin LAR helps to ease these symptoms by reducing excess hormone secretions that alter various metabolic activities that are important for your body.


Continue Learning about Endocrine-Metabolic Agent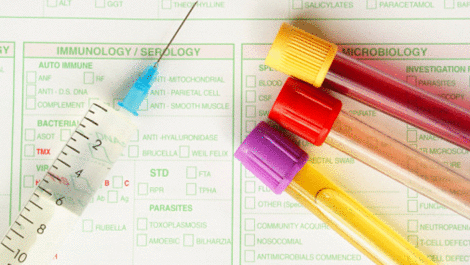 Endocrine drugs treat endocrine problems and disorders such as hormone production, thyroid disorders an diabetes.