It is not safe to smoke while doing anything, but the risks are even greater if it is done while taking Cyclessa. Taking birth control pills like Cyclessa that contain hormones can increase the risk of blood clots, stroke, or heart attack. Smoking makes that risk even higher, especially if you are older than 35. Talk with your doctor or pharmacist about the risks of using this and other methods of birth control.
Continue Learning about Endocrine-Metabolic Agent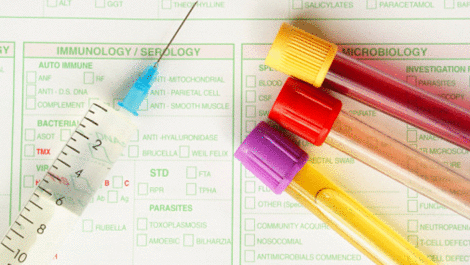 Endocrine drugs treat endocrine problems and disorders such as hormone production, thyroid disorders an diabetes.