Raloxifene, a "designer estrogen" sold under the brand name Evista, is one of these new specialized hormone drugs that selectively target specific estrogen receptors. Evista has the positive effect of strengthening bone, but it antagonizes another estrogen receptor that controls breast and uterine growth, as well as blood-vessel stability that relates to hot flashes. So taking Evista may mean that you'll have worse hot flashes and insomnia as you go through menopause.

But if you're at risk of osteoporosis, Evista may be worth considering, especially if you have a family risk of breast cancer. Discuss it with your doc.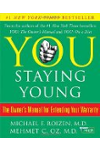 Continue Learning about Endocrine-Metabolic Agent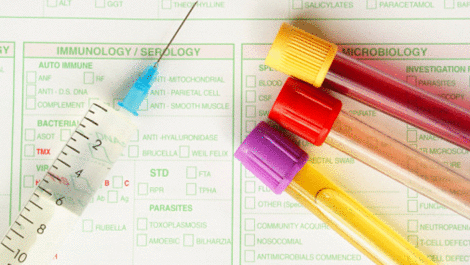 Endocrine drugs treat endocrine problems and disorders such as hormone production, thyroid disorders an diabetes.