Potassium iodide does not protect your entire body from radiation exposure; it only protects your thyroid from radioactive iodine. Also, potassium iodide cannot prevent radioactive iodine from entering your body, or reverse the damage already caused by radioactive iodine exposure. Talk to your doctor about your exposure risks and how to best protect yourself from radioactive materials.


Continue Learning about Endocrine-Metabolic Agent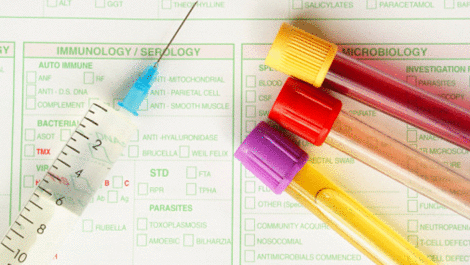 Endocrine drugs treat endocrine problems and disorders such as hormone production, thyroid disorders an diabetes.