It is not recommended to take corticosteroids or estrogens while taking Nutropin AQ (somatropin). These two medications may decrease the effectiveness of Nutropin AQ. The side effects of anticonvulsants may be increased when taking them with Nutropin AQ. Any medication for diabetes may have decreased effectiveness because of Nutropin AQ. You should let your doctor know if you are taking any seizure medications, birth control pills, anabolic steroids or hormone replacement medications before you take Nutropin AQ.
Continue Learning about Endocrine-Metabolic Agent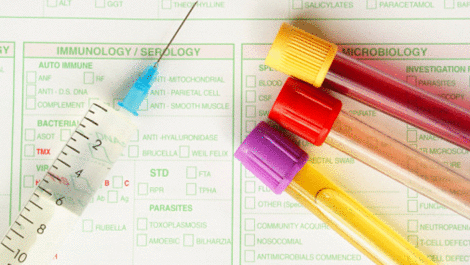 Endocrine drugs treat endocrine problems and disorders such as hormone production, thyroid disorders an diabetes.