If you have blood clots, cystic fibrosis, dehydration, fluid or electrolyte imbalances, heart failure, severe headaches or migraines, cardiovascular (heart and blood vessel) disease, high blood pressure, hyponatremia, or kidney problems DDAVP Nasal Spray (desmopressin) may not be right for you.

Older adults are more likely to have medical conditions that prevent them from taking DDAVP Nasal Spray. If you have cold or allergy, nasal congestion may prevent DDAVP Nasal Spray from being absorbed into the blood stream through the nasal lining.

Continue Learning about Endocrine-Metabolic Agent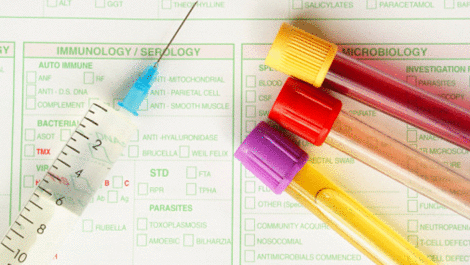 Endocrine drugs treat endocrine problems and disorders such as hormone production, thyroid disorders an diabetes.