Myozyme (alglucosidase alfa) should only be administered by a healthcare professional. Usually, an intravenous infusion will be given once every two weeks in a dosage of 20 mg./kg. body weight. During infusion, the rate of dosage will be adjusted every 30 minutes until the rate is at its highest. The maximum dosage rate is seven mg./kg./hr. If an adverse reaction occurs during your infusion, your infusion rate will either be momentarily stopped or slowed.


Continue Learning about Endocrine-Metabolic Agent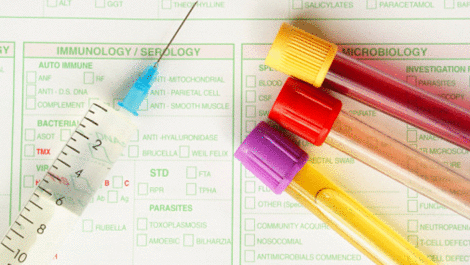 Endocrine drugs treat endocrine problems and disorders such as hormone production, thyroid disorders an diabetes.