You can minimize the side effects of premphase by following directions carefully. Start with a lower dose, and talk to your doctor about how long you should take the medication. Do not take more or less than you need. Do not skip doses and do not double up doses if you miss one. Do not stop taking it without talking to your doctor. Talk to your doctor about your hormone replacement therapy options.


Continue Learning about Endocrine-Metabolic Agent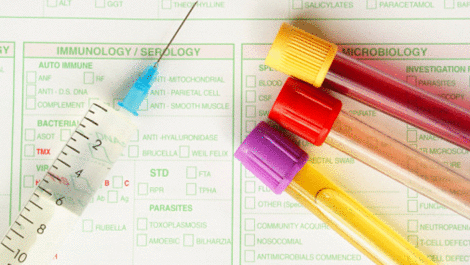 Endocrine drugs treat endocrine problems and disorders such as hormone production, thyroid disorders an diabetes.