Desmopressin acetate nasal spray is an inhaled drug that increases the level of antidiuretic hormone (ADH) in your body, causing urine to become more concentrated. As a result, you produce less urine. Desmopressin acetate nasal spray can be used for diabetes insipidus, bedwetting, hemophilia, or after brain surgery that affects the pituitary region. You will need to decrease your intake of water and other fluids while taking desmopressin acetate nasal spray. Follow your doctors instructions about how much and what type of fluids to take. Do not take this medication if you have severe kidney disease or low sodium levels in your body. Before taking desmopressin acetate nasal spray, tell your doctor if you have heart disease, high or low blood pressure, cystic fibrosis, an electrolyte imbalance, kidney disease, or a psycological disorder that causes extreme thirs. Let your know if you have swelling or scarring inside your nose or a deviated septum as these conditions may make desmopressin acetate nasal spray less effective. You will need to have your blood checked often while on this medication, so be sure to keep all of your appointments. This is a prescription-only antidiurectic, sold under the brand names Simate and DDAVP.
Continue Learning about Endocrine-Metabolic Agent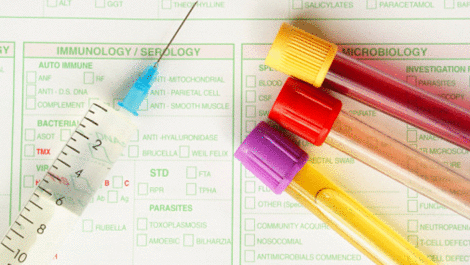 Endocrine drugs treat endocrine problems and disorders such as hormone production, thyroid disorders an diabetes.