Propylthiouracil (PTU) can cause life-threatening liver damage, so it is important to let your doctor know if you have a history of liver problems. Signs of liver damage include: abdominal pain over the upper right side, loss of appetite, yellow discoloration of the skin or eyes (jaundice), fatigue, brown urine and excessive itching. Propylthiouracil can also cause a decrease in white blood cells, which can make you susceptible to infections, and a low platelet count, which can lead to bleeding or spontaneous bruising. If you have a history of decreased white blood counts (leukopenia), low platelets or aplastic anemia (inability to form new blood cells), let your doctor know.
Continue Learning about Endocrine-Metabolic Agent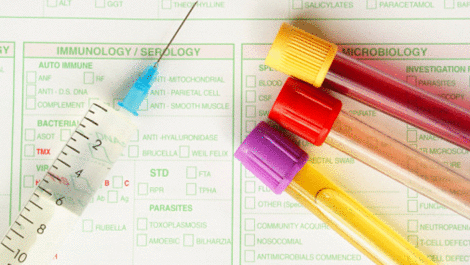 Endocrine drugs treat endocrine problems and disorders such as hormone production, thyroid disorders an diabetes.