Although octreotide may be used to control the symptoms associated with intestinal tumors, you should know that it does not cure the cancer. It merely allows patients to live more normal lives. Octreotide may cause odd fluctuations in your blood sugar level if you have diabetes. It may also increase your risk for gallstones.
Continue Learning about Endocrine-Metabolic Agent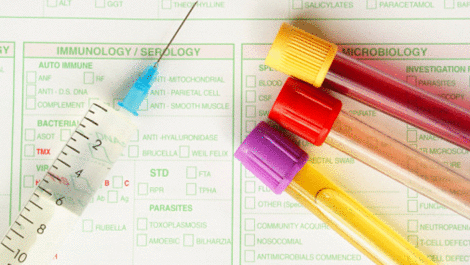 Endocrine drugs treat endocrine problems and disorders such as hormone production, thyroid disorders an diabetes.