You should know that if you have diabetes and are taking Nutropin AQ it may affect your blood sugar levels. When taking Nutropin AQ you will need to get regular checkups on your blood and growth progress to ensure the growth hormone is working. You should know that overweight children suffering from Prader-Willi syndrome who take Nutropin AQ (somatropin) are more at risk from developing fatal lung and breathing problems. Since Nutropin AQ is taken through injection, you must know the proper method for injecting medications before you do it yourself. Your healthcare provider should teach you how to inject Nutropin AQ before you attempt to do it on your own. This includes determining the right dosage and learning how to measure and administer those doses. You should also have a plan for disposing of needles or syringes properly after you've used them.
Continue Learning about Endocrine-Metabolic Agent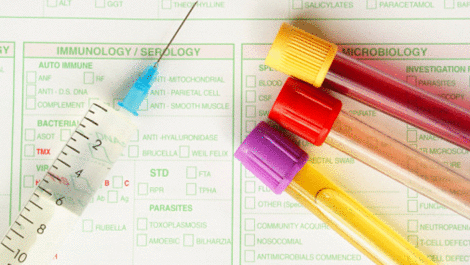 Endocrine drugs treat endocrine problems and disorders such as hormone production, thyroid disorders an diabetes.