Before taking nafarelin, you should know that it increases the risk of osteoporosis, cardiovascular disease, and diabetes. Before taking this medication, you should provide your doctors with your complete medical history, including medical conditions and any medications or supplements you are taking. It is especially important to notify your doctors of the following medical conditions: osteoporosis, ovarian cancer, ovarian cysts or tumors, chronic rhinitis, depression.

Nafarelin has been classified by the FDA as a pregnancy category X drug. Studies have shown that the medication causes harm to a fetus, and the risk of birth defects outweighs the benefits for its use during pregnancy. To avoid becoming pregnant, be sure to use a reliable form of non-hormonal birth control while taking the medication. If you are pregnant, tell your doctor before taking nafarelin. Because it is not known whether nafarelin passes through breast milk, you should talk with your doctor about potential risks to your baby before breastfeeding while on the medication.
Continue Learning about Endocrine-Metabolic Agent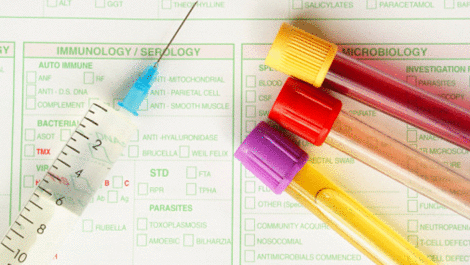 Endocrine drugs treat endocrine problems and disorders such as hormone production, thyroid disorders an diabetes.