Do not use methimazole if you are pregnant or breast-feeding, as it can cause birth defects and harm to nursing babies. The medication can stop your blood from clotting properly. Do not have surgery, unless the surgeon knows you are taking methimazole. Methimazole can also make you more susceptible to illness, so do not get live virus vaccines and avoid people who have recently had them. Also avoid people who are sick. Unless your doctor tells you to, do not stop taking the medication, even if you feel better. You may not be able to take methimazole if you have liver disease, a weakened immune system, or a blood cell disorder such as anemia or leukopenia. Before taking methimazole, you should inform your doctor about any medications, vitamins, or nutritional supplements you are taking. Tell your doctor if you are using any of the following: warfarin or other blood thinners; beta-blockers, such as atenolol or sotalol; digoxin; or theophylline.
Continue Learning about Endocrine-Metabolic Agent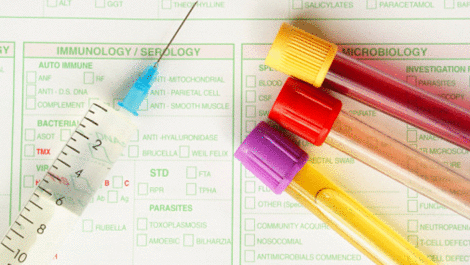 Endocrine drugs treat endocrine problems and disorders such as hormone production, thyroid disorders an diabetes.