Paricalcitol injection is a prescription medication that acts as a form of vitamin D. It is used to help prevent and treat a condition known as secondary hyperparathyroidism that can happen if you have chronic kidney disease. Hyperparathyroidism can cause dangerously high blood calcium levels. Paricalcitol injection is sold under the brand name Zemplar injection.
Continue Learning about Endocrine-Metabolic Agent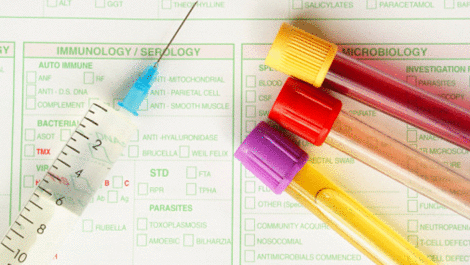 Endocrine drugs treat endocrine problems and disorders such as hormone production, thyroid disorders an diabetes.