You may be allergic to potassium iodide if you feel extremely dizzy, have a fever with joint pain or break out in a rash or hives after taking it. You may also have trouble breathing and your feet, tongue or throat may swell. If you have any of these symptoms, call your doctor right away to be checked for an allergic reaction.


Continue Learning about Endocrine-Metabolic Agent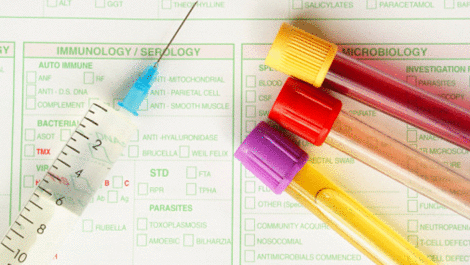 Endocrine drugs treat endocrine problems and disorders such as hormone production, thyroid disorders an diabetes.