Mifepristone is a prescription drug, and you will only be able to take mifepristone orally at a doctor's office in the presence of medical professionals. On the first day, you will read about mifepristone and sign your consent to take it and you will take three mifepristone tablets. You will return to your doctor's office two days later so that your doctor can check how the termination of your pregnancy is progressing, and you will also take two additional tablets of misoprostol. You will return to your doctor's office 14 days after your first dose for additional follow-up assessment. If your doctor determines that your pregnancy has not completely terminated, you will be advised of your options at that point, including surgical termination of the pregnancy.
Continue Learning about Endocrine-Metabolic Agent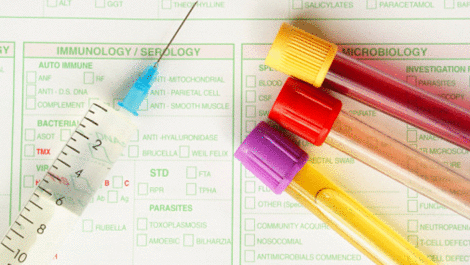 Endocrine drugs treat endocrine problems and disorders such as hormone production, thyroid disorders an diabetes.