You should take Evista exactly as directed by your doctor. Typically, this will be once every day, even if you feel fine. It may be taken with or without food. It is important to take other measures to guard against bone loss, including taking extra calcium, avoiding smoking and alcohol and engaging in daily weight-bearing exercise, such as walking to strengthen your bones.


Continue Learning about Endocrine-Metabolic Agent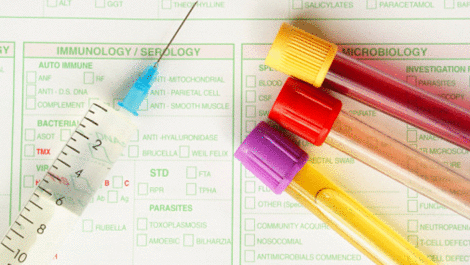 Endocrine drugs treat endocrine problems and disorders such as hormone production, thyroid disorders an diabetes.