As with all medications, keep Nutropin AQ (somatropin) away from children and pets. Whether your Nutropin AQ comes in vials or cartridges, it should be stored in a refrigerator. Nutropin AQ should be kept between two and eight degrees Celsius, or 36 and 46 degrees Fahrenheit. Once used for the first time, Nutropin AQ is stable for 28 days. It should be kept in a dark, refrigerated area when not in use. Nutropin should never be frozen, and if it's being transported it can only remain unrefrigerated for about an hour. If you have questions about the storage of Nutropin AQ, talk to your doctor.


Continue Learning about Endocrine-Metabolic Agent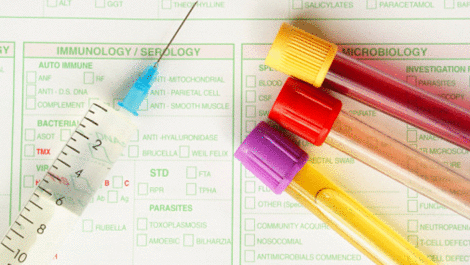 Endocrine drugs treat endocrine problems and disorders such as hormone production, thyroid disorders an diabetes.