Selective estrogen receptor modulators (SERMs) such as tamoxifen and raloxifene, which are often called "designer estrogens," have generated a great deal of interest because of their ability to mimic some of estrogen's positive effects without some of the negative consequences. Like estrogen, raloxifene slows bone loss, but it does not increase the risk for uterine cancer and protects against breast cancer.

SERMs work by traveling to target cells where they attach to estrogen receptors, in the way a key would fit a lock. If there is a good fit between a hormone and receptor, the connection stimulates a response in the cells -- for example, encouraging the growth of endometrial tissue or certain kinds of cancerous tumors. But if the fit isn't precise, no activity is sparked. By bonding to a receptor without stimulating it, the SERMs essentially block out estrogen, keeping it from attaching to the receptor and triggering a reaction. In this manner, SERMs can inhibit tumor growth. SERMs also seem to lower the levels of low-density lipoprotein (LDL) or bad cholesterol. Side effects are uncommon but may include hot flashes, muscle aches, and deep-vein thrombosis, a condition characterized by blood clots in deep veins, most commonly in the legs.
Continue Learning about Endocrine-Metabolic Agent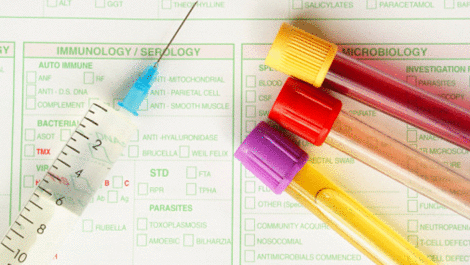 Endocrine drugs treat endocrine problems and disorders such as hormone production, thyroid disorders an diabetes.