Raloxifene (Evista) is a selective estrogen receptor modulator (SERM). An estrogen receptor is like a cell's docking station for the hormone estrogen. By attaching to different kinds of cells, estrogen causes many reactions and changes in the body.

As a SERM, raloxifene attaches to certain estrogen receptors -- including receptors on cells in your bones -- and acts like an estrogen "substitute." Like estrogen, raloxifene protects your bones against becoming weaker and losing density. In this way, raloxifene either prevents osteoporosis from developing or keeps it from getting worse.
Continue Learning about Endocrine-Metabolic Agent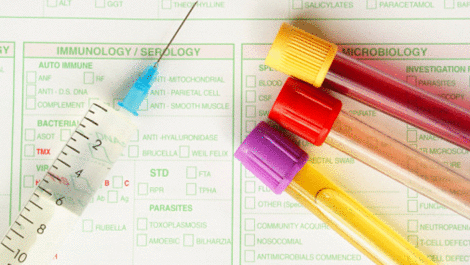 Endocrine drugs treat endocrine problems and disorders such as hormone production, thyroid disorders an diabetes.