Propylthiouracil (PTU) may interact with beta-blockers, such as acebutolol, metoprolol, carvedilol, atenolol, bisoprolol, esmolol, timolol, propranolol, nadolol, penbutolol, nebivolol, sotalol, and betaxolol. Other potential drug interactions include: digoxin, radioactive iodine, warfarin (a blood thinner) and theophylline (an asthma drug). If you are taking any of these drugs, your doctor may need to adjust dosing. There are no known interactions of propylthiouracil with foods.
Continue Learning about Endocrine-Metabolic Agent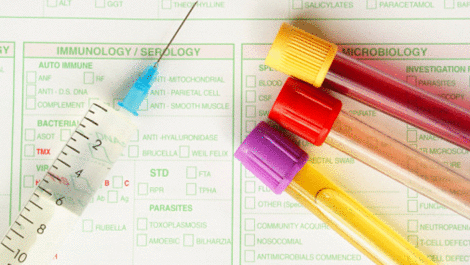 Endocrine drugs treat endocrine problems and disorders such as hormone production, thyroid disorders an diabetes.