Although no drug interaction studies have been conducted with ganirelix, it is still important to tell your doctor of any medications (prescription or over-the-counter), supplements, or herbal remedies that you may be taking. If you notice any adverse reactions after taking this medication, inform your physician immediately. Your doctor will be able to provide the best course of corrective action.
Continue Learning about Endocrine-Metabolic Agent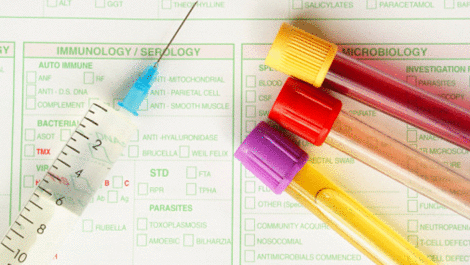 Endocrine drugs treat endocrine problems and disorders such as hormone production, thyroid disorders an diabetes.