Some medications should not be taken with Evista, including ampicillin, cholestyramine, colestipol, diazepam, diazoxide, hormone replacement therapy drugs, ibuprofen, indomethacin, lidocaine, naproxen and warfarin. Smoking and alcohol can increase your risks of blood clots, which can occur with Evista. Talk to your doctor about all medications you are taking, including prescriptions, over-the-counter medications and supplements to make sure other medications you take will not interact with Evista. Evista can be taken with or without food.


Continue Learning about Endocrine-Metabolic Agent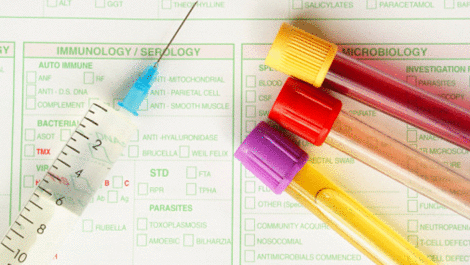 Endocrine drugs treat endocrine problems and disorders such as hormone production, thyroid disorders an diabetes.