Genotropin (somatropin, human growth hormone) is intended for children with growth failure, Prader-Willi syndrome, short stature with Turner syndrome and idiopathic short stature. There are other brands of somatropin that are used to treat other conditions, such as AIDS-related weight loss or short bowel syndrome. It is important that doctors and consumers not confuse Genotropin with the related-drugs that treat other conditions.


Continue Learning about Endocrine-Metabolic Agent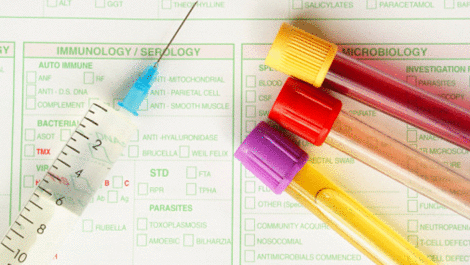 Endocrine drugs treat endocrine problems and disorders such as hormone production, thyroid disorders an diabetes.