Taking propylthiouracil may lower your white blood cell count and make you more likely to get an infection. It can also lower your blood platelet count, making it more difficult for your blood to clot properly. Avoid people with infections, try not to cut or bruise your skin, and limit contact sports. Talk to your doctor about precautions you should take to prevent infections and bleeding while taking the medicine.
Continue Learning about Endocrine-Metabolic Agent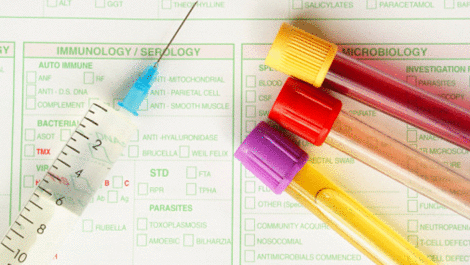 Endocrine drugs treat endocrine problems and disorders such as hormone production, thyroid disorders an diabetes.